You've just taken the first step toward protecting your business and family!
Compass Law was built with the needs of growing families in mind. We understand you are BUSY planning for a life of prosperity and you value ease, convenience, and efficiency.
We know you truly and deeply care about the people in your life and you want to make things as easy as possible for them if and when something happens to you.
Work with us to create a plan that will support your family when they need it, keep your loved ones out of court and out of conflict, and keep your assets out of government hands.
I cherish the opportunity to hear your story and learn what matters to you to help you navigate and plan your future.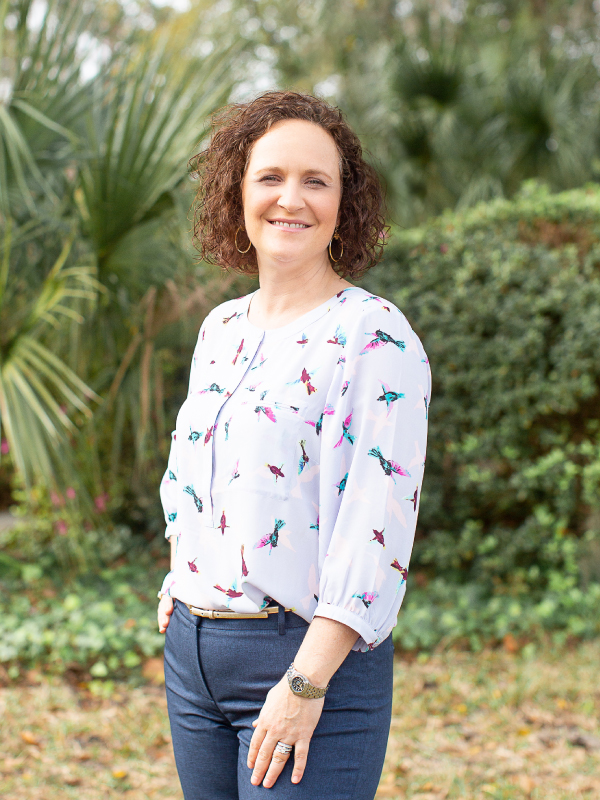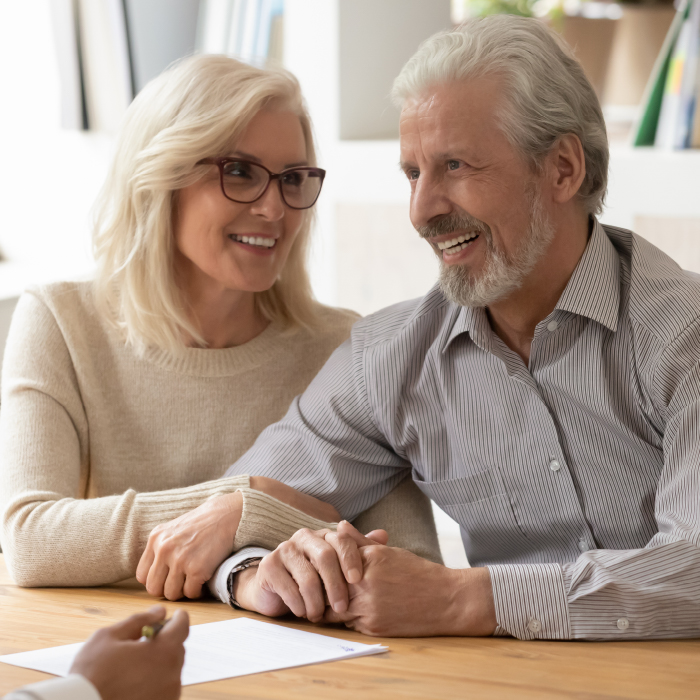 Create or update your estate plan. Protect your assets and help your family avoid the costs and delays of the public probate process while minimizing estate taxes.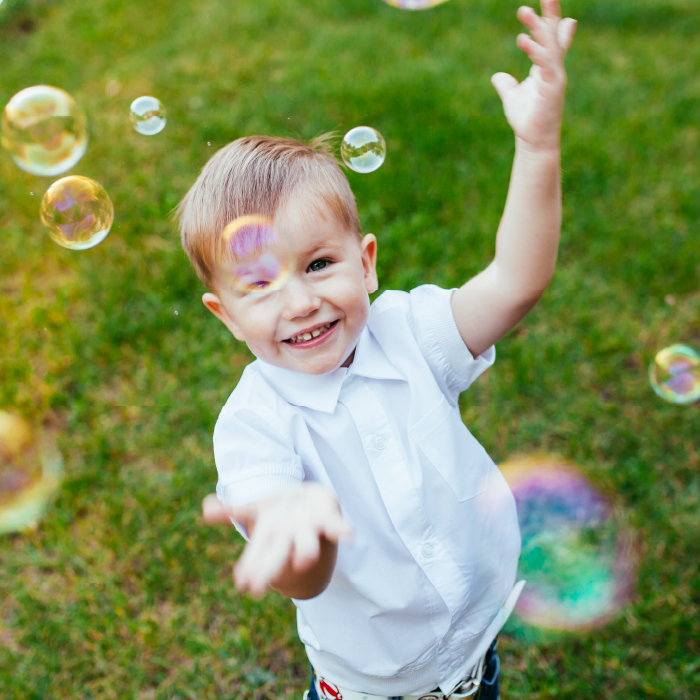 Ensure the well-being and care of your children – all the way from newborn to age of majority, and all the way through adulthood if your child has a special need.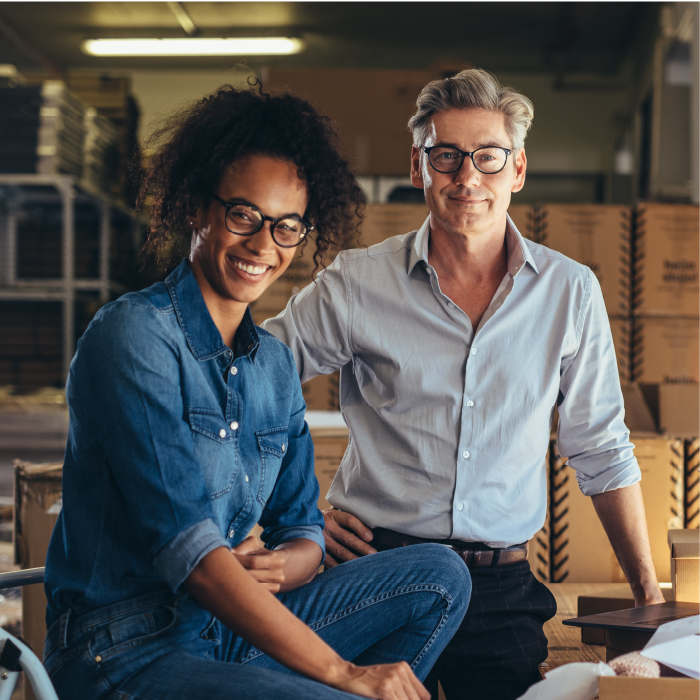 Get your business set up correctly. We can help you create a business entity, review contracts, and ensure that you are protected from legal liability.
Estate and legacy planning is about much more than just the transfer of your financial wealth. Our unique process helps you transfer your personal wealth to your loved ones, including your intellectual, spiritual, and human assets.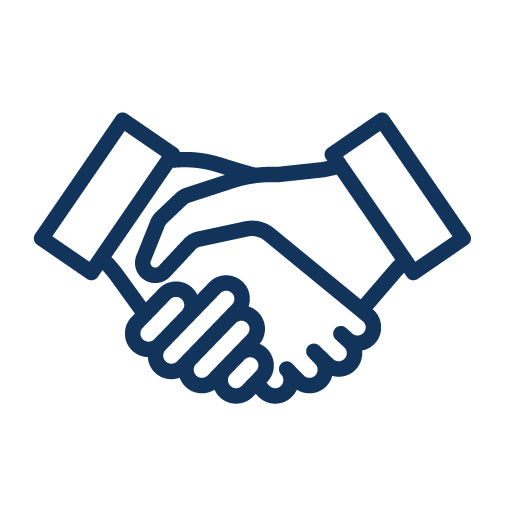 Request a Consultation
Get your questions answered and know what to do next when you meet with Taylor Haley or any of our trusted attorneys.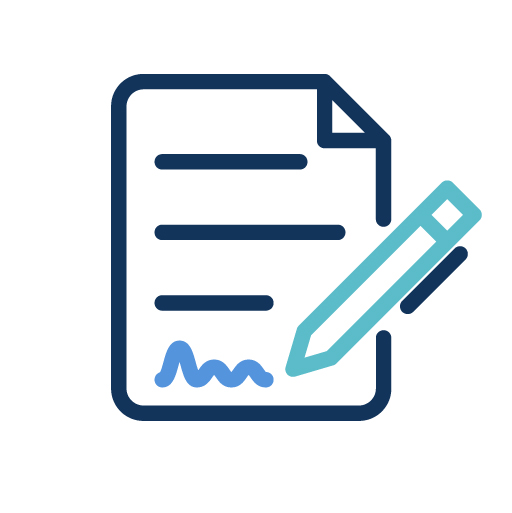 Get a Personalized Plan
Get an effective, personalized plan that will stand the test of time. Start protecting your most precious assets as soon as possible.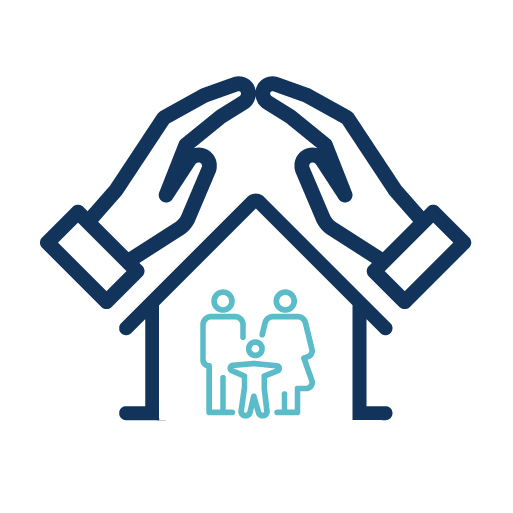 Keep Your Plan Current
As part of the Compass Law Family, you will have the opportunity to review your plan as your life changes.
We get it. Planning your future can be overwhelming and we're here to help.
We've helped hundreds of people just like you navigate the complexities of estate and legacy planning.
Compass Law has been  awarded  a number of honors for superior service to its clients. We are proud to be affiliated with the following, wonderful organizations and publications:
We help you prepare for life
We understand that planing for your future can be an overwhelming process.
That's why our experienced team is committed to helping relieve the stress and guide you toward the best personal, financial, legal, and business decisions—not just now, but when you can't be there.
We work diligently to protect your assets, create effective plans that stand the test of time, draft legal documents that provide for future generations, and reduce the chances of conflict or costly litigation.
Frequently Asked Questions
Yes, the initial 15 minute phone consultation is complimentary. If we decide to work together after the initial phone consultation we bill most of our work on a flat-fee basis, agreed to in advance, so we minimize unwanted surprises.

It is not necessary to have documents ready for our initial 15 minute phone consultation.  You probably have questions. Write them down and have them ready for the call.
We listen to you and ask clarifying questions. We decide if we are a good fit to work together and how to proceed, and if not, we do our best to refer you to appropriate alternative resources.
Please complete our short intake form so we can make the best of our initial consultation.
Start Your Planning Journey
We look forward to helping you plan for the well-being of your family, your business, and your loved ones.